Comfortable Sustainable Furniture

Sustainable and circular
Van de Sant sustainable design furniture is made from recycled plastic gathered from land and oceans. We stop deforestation, reduce plastic waste in our oceans, create local jobs, and our furniture is fully circular. We have reach a point that we change plastic waste into circular design. Every furniture piece can be reprocessed into raw materials and re-manufactured into new design furniture.
Our vision became our mission! Do you want to join us on our mission?
comfort
Sustainability and circular are often not in one line with comfort. On the contrariety, our starting point has always been comfort. Our innovation proofs that sustainability can be attractive, in every detail. The fabric we use, has the same look and feel as traditional fabrics.
environment
All around the world we are setting deadlines to reduce; food waste, consumer waste, air pollution and all before 2020, 2025, 2050.... We believe the time is now, before it is to late. Every furniture piece contains approx 25 kg plastic waste, reduce 50 kg CO2 emissions, saves 20 kg wood and 8000 liter water. We address Sustainable Development Goals 12, 14 and 15.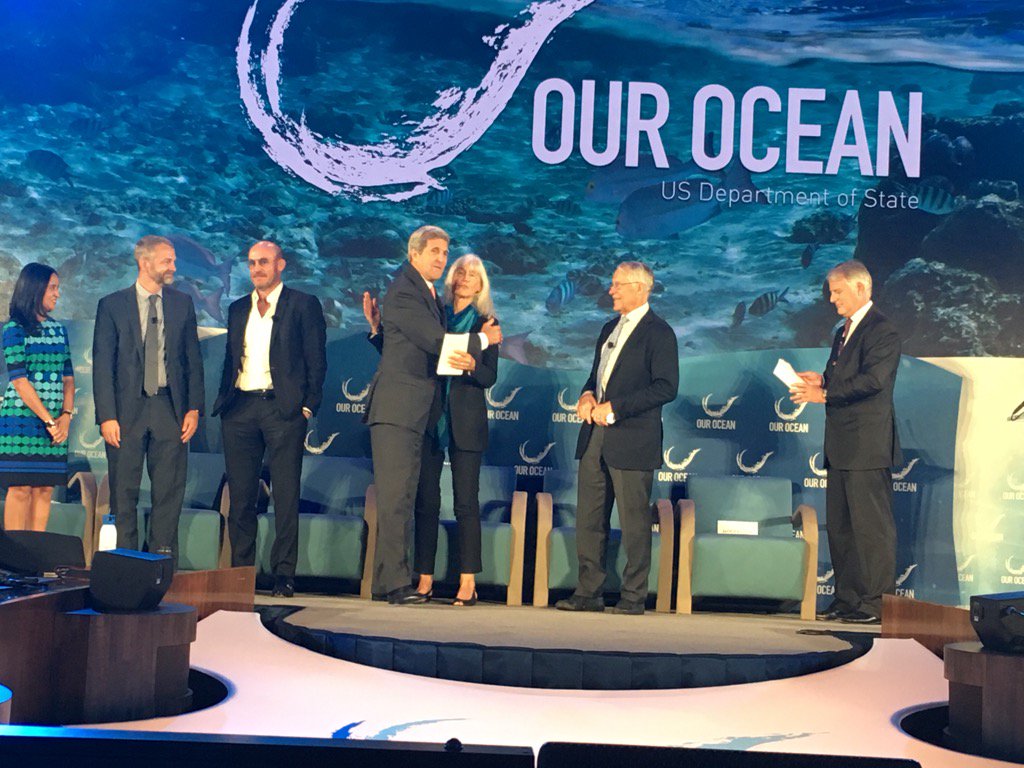 Collections
Customization is possible for every basic collection; color, size, comfort and style. The variety of combinations is unlimited. Check it out on our product page
Collections
The worlds first environmentally friendly furniture for
your interior.
Customization to everyone's need;
design, color, size and shape
Manufacturing
We process trash to save trees and oceans. 100% of the main frames are made of plastic waste gathered from land and oceans. Our unique production process shows that we innovate for our environment.
Our fabric partners are ReBlend® and BIONIC®. ReBlend® makes circular fabrics from post consumer textiles and PET, using only 1% water. The critical ingredient of BIONIC® is recovered plastic. For more info click on the logos
We would love to tell you more, so please feel free to send an email to welcome@vandesant.com if you have any questions or comments.
A new world in sustainable living
If you would like to receive more information on our environmental and sustainable solutions, please use the inquire box or send an email to welcome@vandesant.com